Company
CONSULTING CAREERS
Consulting in the Mortgage and Financial Services Industry
Consolidated Analytics thrives on matching our clients with best-fit talent. Our robust network of mortgage industry and financial services subject matter experts continue to expand to meet client demand. The Consultants in our network bring deep and diverse experience to the table, adding value to each engagement. Considering a career in consulting? We invite you to explore whether consulting with Consolidated Analytics is right for you. Complete the 3 steps below to help you evaluate the opportunity, understand our process and expectations, and submit an application.
The below self-evaluation will help you determine if you share some of the qualities that make many of our Consultants successful. However, self-evaluation should go beyond a simple survey. Talk to your friends, family, peers, and mentors about your decision and consider how this decision will impact your unique life circumstances. We want you to be happy and successful. Is consulting right for you?
Take the Survey to Find Out!
If you determine that consulting is the right move, you may wish to apply to be part of the Consolidated Analytics network of Consultants. Our dedicated team of mortgage and financial services recruiters consistently fulfill a wide range of contract, contract-to-permanent, and permanent positions. As a Consultant in our network, your experiences, skills, and rates are searchable, which allows us to match your requirements with the client's needs.
Our network is high-quality and includes experienced and self-disciplined professionals, with exceptional organizational and self-management skills. Before applying to our network, consider our expectations and process:
You have more than five years of experience. You can talk-the-talk (you understand the terminology) and you walk the walk (you are productive and offer solutions).
You are willing to participate in candidate pre-screening, including interviews, reference checks, and rate discussions. Some specific opportunities will require skills assessments.
You have a resume to upload.
You will have references to share prior to pre-screening (at least three).
You understand that the frequency of consulting opportunities is correlated with market and industry change, as well as changes to client business needs.
If you are confident that you can meet our expectations, please move on to Step 3!
We now list our Consultant opportunities on our company job board! Head over to the job board to check out the openings:
Take me to the jobs board!
Consolidated Analytics fills a wide range of positions from processing and technical writing through technology innovation and business strategy. Recent high demand roles include, but are not limited to:
Loss Mitigation Professionals
Experienced Underwriters
Claims Subject Matter Experts
Implementation Project Managers (POS/LOS/ Lead Systems/ Vendor Integrations, etc)
System Administrators
Digital Transformation Experts
Compliance and Risk Management Professionals
Executive Leaders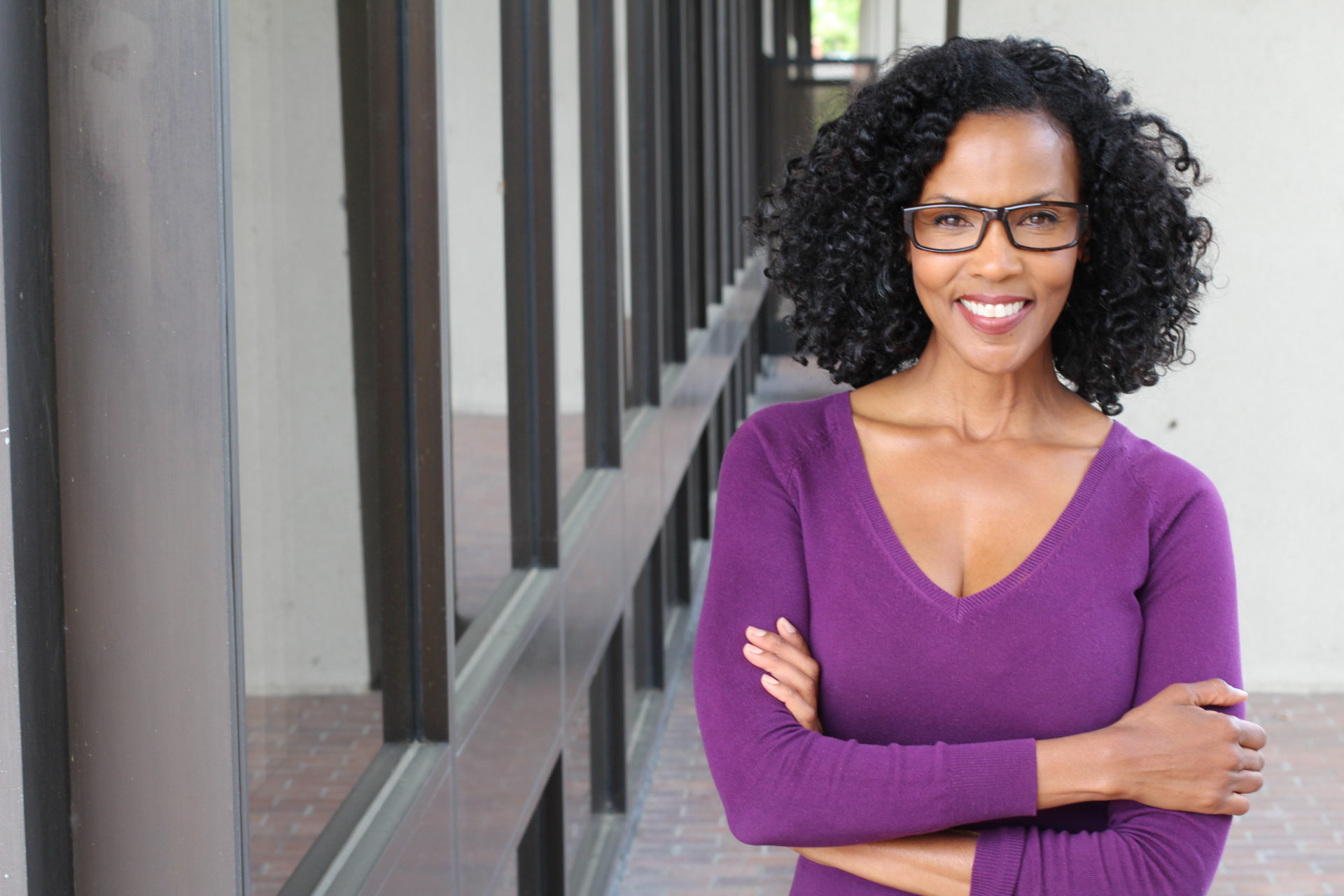 Consolidated Analytics is an equal opportunity employer. Qualified applicants will receive consideration for employment without regard to race, color, religion, sex, national origin, disability status, protected veteran status, or any other characteristic protected by law.