YOUR ACCOUNTING & FINANCE
SKILLS ARE IN HIGH DEMAND
Are you a tax, accounting or finance professional with 3+ years of experience? You may be a candidate for a career as an asset analyst, underwriter, and more. If you are ready to explore, let's discuss the position, your qualifications, and your goals! We provide comprehensive benefits, competitive pay, and extensive training. 
Let's Talk About Your Future!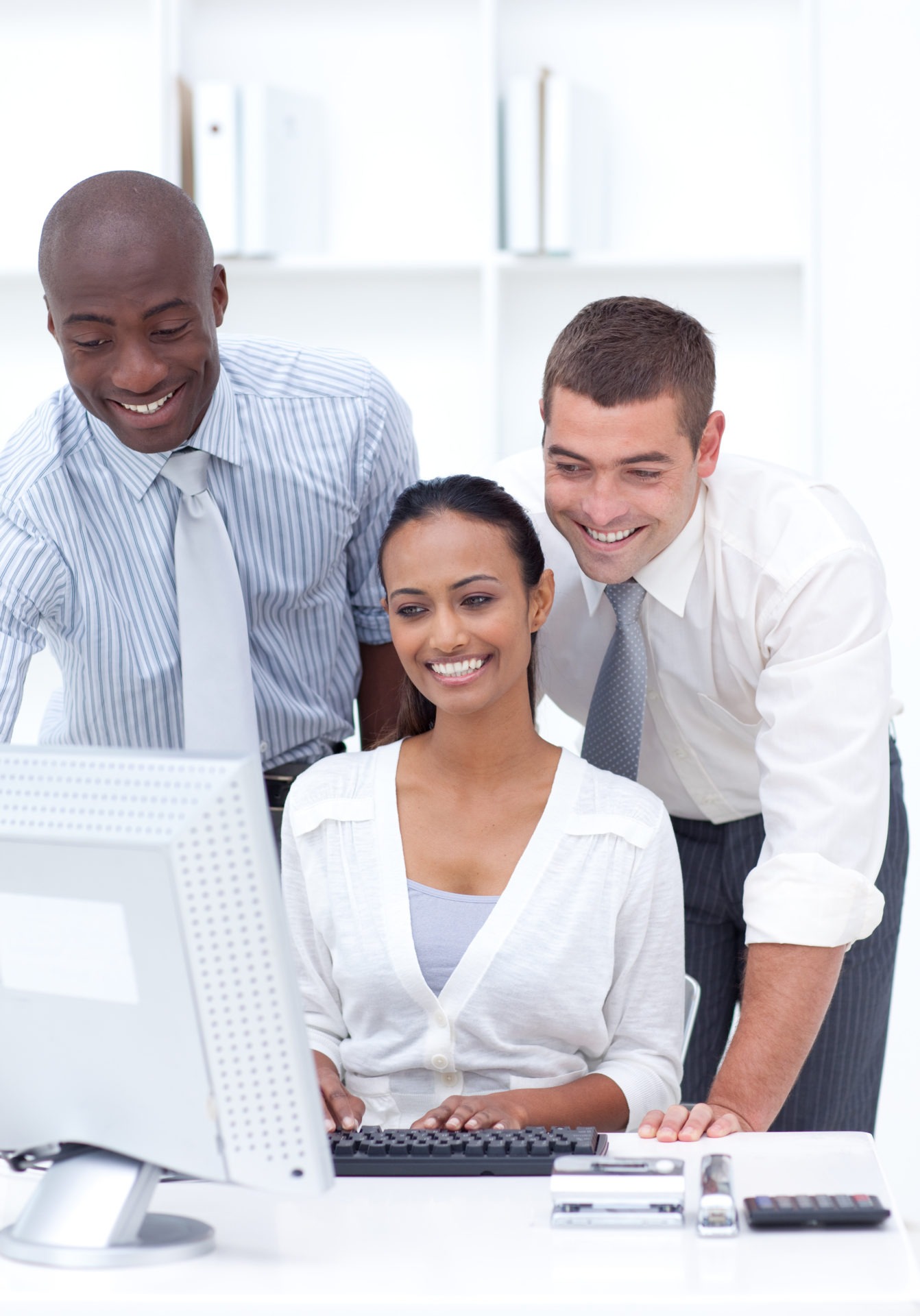 ---
WHAT YOU BRING TO THE TEAM
We work with top tier banking institutions, lenders, investors, and servicers operating in the residential finance and capital markets trading spaces. As a due diligence professional, you will have strong critical thinking and analytical skills; experience in finance, accounting, or a related field; foundational knowledge related to real estate finance; and a willingness to learn and pursue certifications and trainings beneficial to your career. A few example openings are below, however, please keep in mind that as a new due diligence professional you will be building many of the required skills.
ABOUT DUE DILIGENCE
Consolidated Analytics Due Diligence Team is led by experienced due diligence experts with deep relationships in the finance space. Clients call on our due diligence team to provide insights on assets they are acquiring or selling. Examples include:
Performing & distressed real estate whole loans

Residential mortgage backed securities (RMBS)

Asset backed securities (ABS)

Commercial Business purpose loans

Non-performing & re-performing loans (NPL/RPL)

Jumbo loans

Mortgage Servicing Rights (MSR)

And much, much more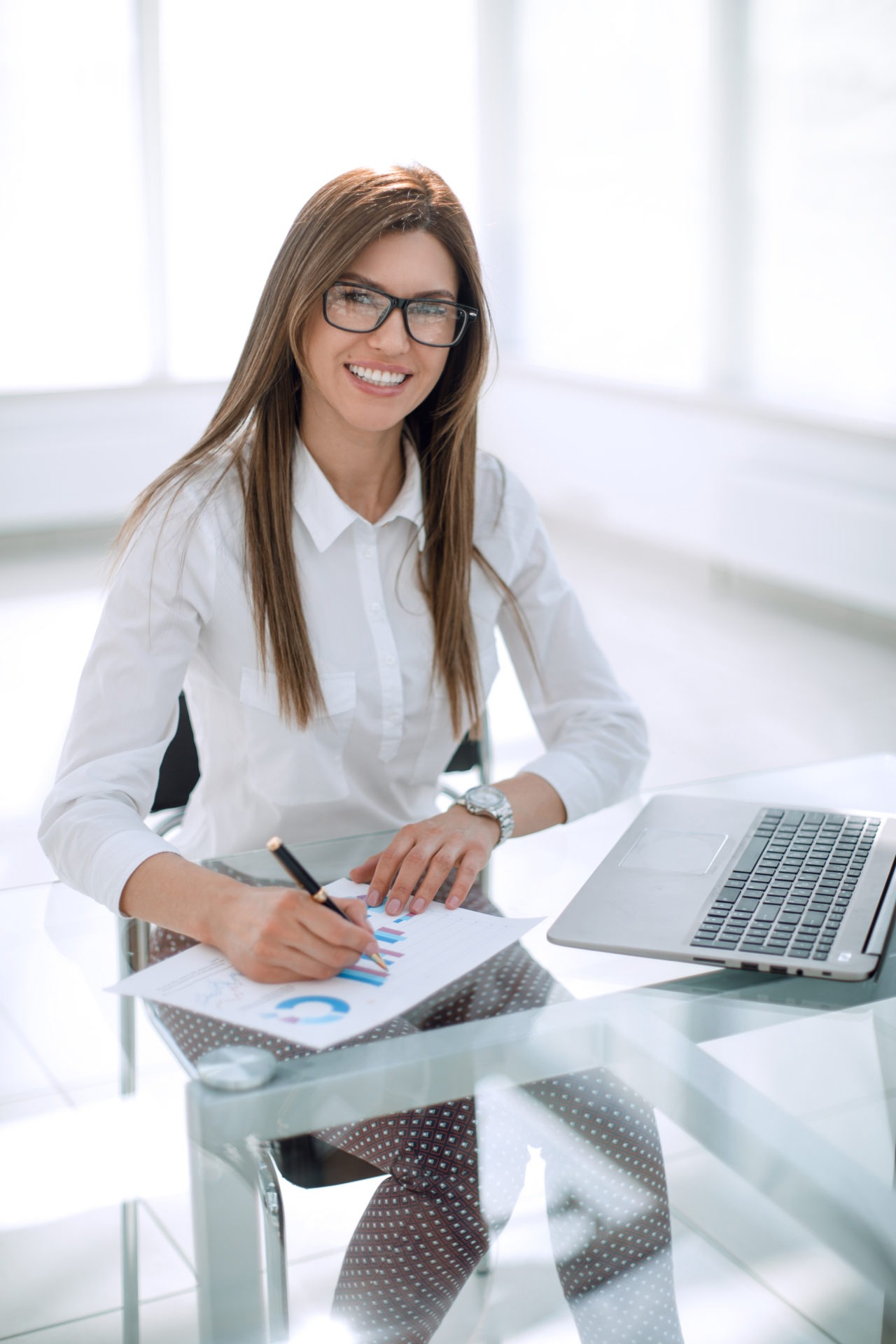 ---
Consolidated Analytics is an equal opportunity employer. Qualified applicants will receive consideration for employment without regard to race, color, religion, sex, national origin, disability status, protected veteran status, or any other characteristic protected by law.
Don't Wait to Apply Your Finance & Accounting Talent Toward a Lucrative
Career in Due Diligence. Email Jobs@Ca-Usa.Com to Learn More!