loan

DNA: Mortgage Artificial Intelligence (AI) for Optimized Decisions

When rapid market change creates volatility in your loan portfolio, time is of the essence.  Powered by a mortgage specific Artificial Intelligence (AI) engine, loanDNA produces accurate, predictive loan cash flow intelligence enabling servicers, asset-holders and investors to accelerate and optimize time-sensitive mortgage asset and portfolio decisions.
PREDICT LOAN PERFORMANCE 
loanDNA leverages massive quantities of data –and neural networks– to analyze and predict life-of-loan performance including accurate cashflows, prepayments, and defaults. Additionally, it projects early pay-offs, servicing run-off and retention.
PRIORITIZE WORKFLOW     
Using sophisticated modeling techniques, loanDNA automates the analysis and prioritization of retention campaign and loss mitigation strategies, reducing bottlenecks associated with manual analysis.
PAIR WITH EXPERT SERVICES
We pair loanDNA with exceptional mortgage asset due diligence and business process services to give our teams advanced insights that power more accurate, accelerated, and optimized service levels.
Features & Benefits of
loan

DNA
ENHANCES

ASSET & PORTFOLIO ANALYTICS
Quickly capture and address mortgage asset risk and opportunity for better transaction decisions.
Whether you are buying or selling whole loans, MSRs, or RMBS, loanDNA predicts cash flow and net present value for each asset in a portfolio, uncovering key risks related to prepayment speeds, servicing run-off, retention, default, foreclosure, and REO.
Consolidated Analytics already offers comprehensive mortgage asset underwriting and due diligence covering credit underwriting, compliance, collateral, and valuation risk.  By overlaying loanDNA's predictive cash flow analytics, capital markets participants can gain a 360-degree view of risk and develop more complete asset transaction strategies based on historical and forecast loan behavior.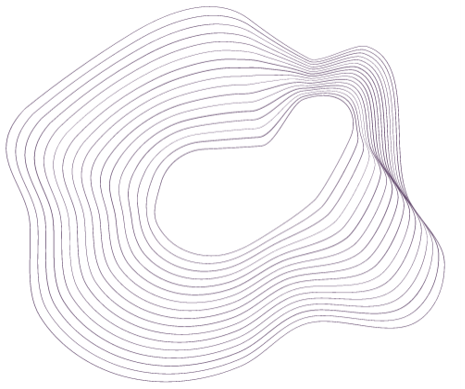 OPTIMIZES SERVICING STRATEGY 
Determine the most effective servicing remedies with AI-driven, risk-based portfolio stratification.
Proactively flagging borrower risk can significantly reduce financial loss related to retention challenges, missed payments, and default. Consolidated Analytics leverages loanDNA's predictive capabilities to champion challenge internal servicing analytics or complement existing servicing surveillance programs, improving loan workout strategy, and enhancing customer service outcomes.
loanDNA uses machine learning simulation of servicing actions to analyze all loans in your portfolio and predict outcomes. For servicers, loanDNA analyzes loans one day past due to forecast the performance of each at-risk loan. In doing so, loanDNA helps servicers flag risk early and identifies opportunities to accelerate action or place loans in more effective loss mitigation strategies.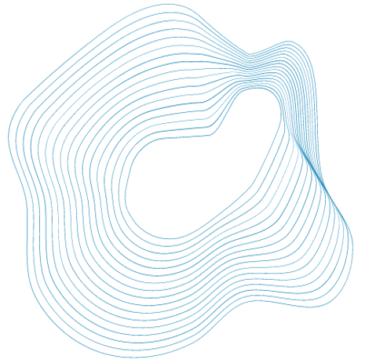 LEVERAGES BROAD & DEEP DATA

 
Leverage historical and current data to predict future loan performance outcomes.
Powered by AiCurio, loanDNA's deep learning neural net model relies on the continuous aggregation of high quality, scrubbed data from reputable sources such as FNMA, FHMLC, GNMA, HARP, Non-Agency. The model consistently adds high-quality data to its model and at a minimum incorporates over 104 million loans and over 6 billion payment records from the past 22 years.
Additionally, the model learns from quantitative, verifiable data influencing mortgage behavior such as economic, unemployment, house price indices (HPI), market rates, housing credit availability, CFBP mortgage performance trends, and more. Additionally, the model is intelligent enough to factor in the impact of crises (nationwide and local) such as mass unemployment, crises, disasters, and more.