UNLOCKING PERFORMANCE
from Asset to Enterprise
Who We Are
We provide an end-to-end mortgage services platform that delivers value to our customers, from asset-level analyses through enterprise-wide optimization. By harnessing the power of data and technology —and by tapping into the expert insights of our multidisciplinary team— we help forward-thinking companies unlock and activate loan and operational quality, efficiency, and performance. Our solutions span the spectrum of real estate finance and include property valuation services & analytics, mortgage business process services, consulting & advisory, and asset due diligence.
What's Powering Our Growth
The successes we've achieved over the course of business can be attributed to the remarkable grit, passion, and expertise our talent applies toward advancing our bold mission and vision forward.
Company Differentiators
Why Choose Consolidated Analytics?
Scalable Perspective
We know the implications of loan quality on an operation or process flaws on loan performance; a scalable perspective that enables us to view each engagement strategically while also taking a diagnostic approach to solving challenges at the asset-level or across an enterprise.
Multidisciplinary Environment
Our multidisciplinary teams bring expertise across a wide range of financial services disciplines. Our collaborative and diverse teams help us identify and apply the most effective solutions, expertise, data, and technology for your unique needs.
Nimble and Process-Driven
We are organizationally nimble and yet exceptionally process-oriented; a combination that enables us to provide our clients with the right amount of customization and standardization.
Commitment to Data and Tech-enablement
We are committed to maximizing data and technology resources and strengthening those resources through practical innovation to generate greater quality, efficiency, and performance.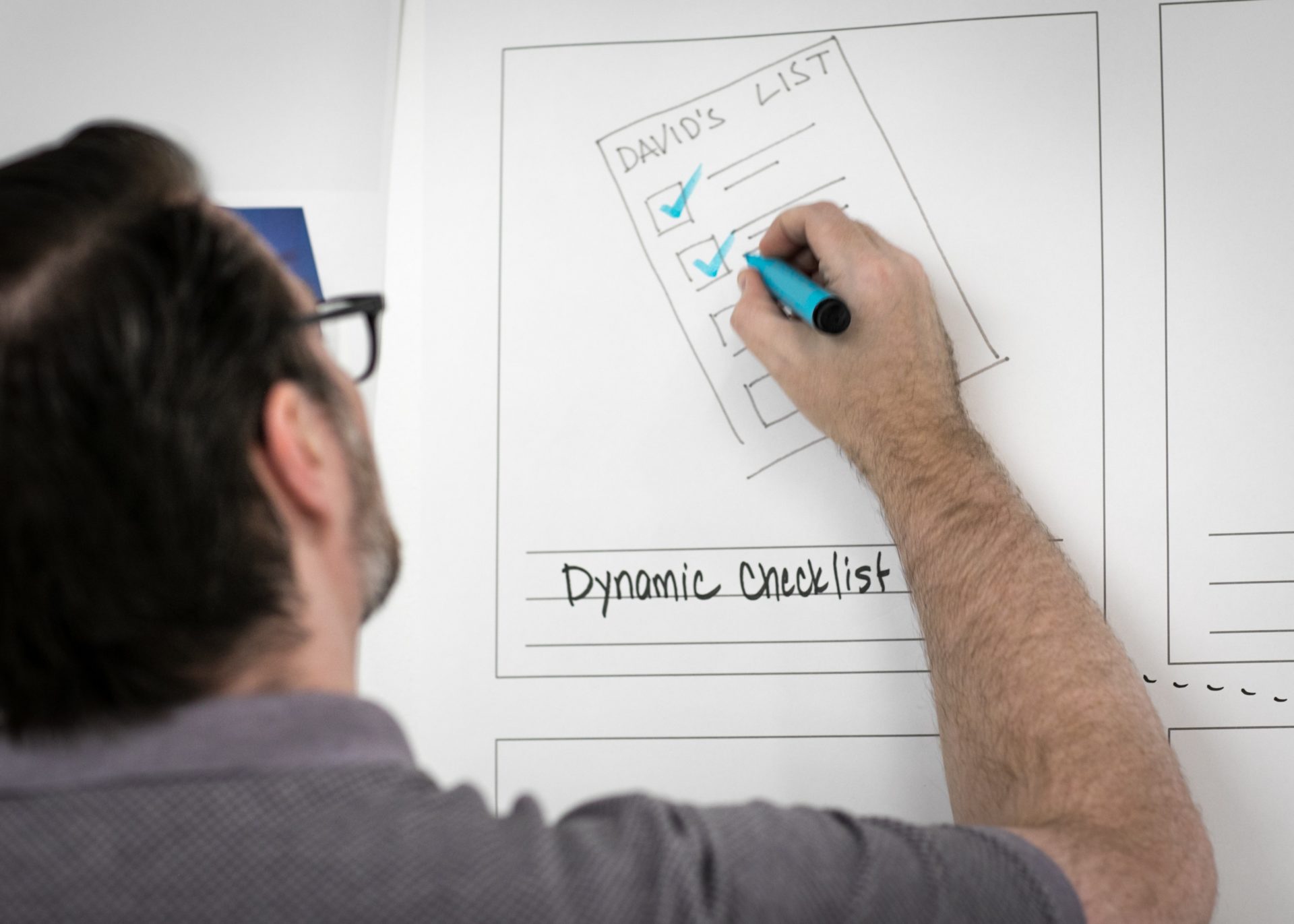 Take a Quick Peek at the Core Values that Guide Our Success.