UNLOCKING PERFORMANCE
from Asset to Enterprise
Who We Are
We provide an end-to-end mortgage services platform that delivers value to our customers, from asset-level analyses through enterprise-wide optimization. By harnessing the power of data and technology —and by tapping into the expert insights of our multidisciplinary team— we help forward-thinking companies unlock and activate loan and operational quality, efficiency, and performance. Our solutions span the spectrum of real estate finance and include property valuation services & analytics, mortgage business process services, consulting & advisory, and asset due diligence.
Passionately Advancing Forward
Since 1996, Consolidated Analytics has made significant strides, evolving from a residential property valuation provider to a provider of complete mortgage loan life cycle solutions including valuation, due diligence, business process services, and consulting and advisory.
In the past three years, we've achieved our most notable advancements: the company increased its revenue growth by 118%, acquired two companies, developed new service lines, and added nearly 250 new talented staff members to its payroll. Additionally, in 2019, all major rating agencies have added Consolidated Analytics to its list of vetted and approved Third-Party Review (TPR) firms.
Consolidated Analytics Timeline
1996

Built From a Strong and Sturdy Foundation

Consolidated Analytics founded as Standard Analytics, a California-based appraisal management company. The company steadily grows its valuation services offering for 10 years, expanding into residential broker price opinions (BPO), valuation reviews, and analytics.

2009

An Entrepreneur Advances the Company

The potential of Consolidated Analytics is clear to Brian Gehl, current President at Consolidated Analytics. Gehl successfully exits CommCo, Land America's leading credit reporting solution, and acquires a controlling interest in Consolidated Analytics. Gehl sets the vision for the company and begins sourcing talent, technology, and acquisition opportunities to help push that vision forward.

2013

New Leadership Expands the Offering

After selling his business Retreat Capital to Allsec Technologies, Arvin Wijay, Consolidated Analytics current Chief Executive Officer, acquires partnership interest in Consolidated Analytics. Arvin leverages his mortgage industry and outsourcing expertise to build out new business lines and launches the company's rapidly growing due diligence operation.

2015

Acquires an Industry Consultant

Following a strategic vision to enhance the menu of services available to Consolidated Analytics clients, Consolidated Analytics acquires Operational Excellence (OpExNow) an industry leader in consulting and advisory to the mortgage markets. Now fully integrated as the consulting and advisory arm of Consolidated Analytics, the group continues to provide leading consulting solutions to top mortgage clients, while also supporting process and operational optimization for Consolidated Analytics.

2017

Acquires Fulfillment Provider and Due Diligence Expertise

Consolidated Analytics begins tackling solution development aggressively, hiring due diligence experts Joe Andrea and Rudy Zabran, founding members of Opus Capital Markets Consultants, a company that sold to Wipro. Concurrently, Consolidated Analytics acquires Equitable Mortgage Solutions (EMS) a well-established fulfillment services provider.  Andrea and Zabran lead the charge in building leading due diligence processes, efforts that soon after resulted in third-party review (TPR) firm approvals from all major rating agencies.

2019

Acquires Asset Management Company, Launches New Services, Earns Rating Agency Approvals

Consolidated Analytics builds out a robust Business Process Services (BPS) line. The company acquires Carrington Property Services (CPS) a real estate asset management company that provides REO asset management, loss mitigation, and rental management services and technology. In addition, the company launches a component servicing business unit. In 2019, the company earned approvals as a third-party review (TPR) firm for RMBS due diligence by all major rating agencies. The company was placed on the Inc.5000 list of fastest-growing private companies.

2020

Earns its Place on the Inc. 5000 List of Fastest-Growing Private Companies with a 118% 3-Year Revenue Growth

Consolidated Analytics achieves significant growth and earns its place on the INC. magazine's Inc. 5000 list of fastest-growing privates companies for the second consecutive year. The company ranked no.3230 on the list with impressive three-year revenue growth of 118%. The company showed steady growth across all business units.

2021

Continues Rapid Growth and Adds Key Executive Leadership to its Property Valuation Services & Analytics Department

Consolidated Analytics remains on the Inc. 5000 list of fastest-growing private companies for the third consecutive year and is added to the regional Inc. 5000 list of fastest-growing private companies in California. Additionally, Consolidated Analytics' Valuation Services and Analytics department experiences unprecedented growth. To ensure sustainable growth, the company makes strategic investments in talent, processes, and operations. Read about our recent onboarding of top executives in the property valuation space.
What's Powering Our Growth
The successes we've achieved over the course of business can be attributed to the remarkable grit, passion, and expertise our talent applies toward advancing our bold mission and vision forward.
Company Differentiators
Why Choose Consolidated Analytics?
Scalable Perspective
We know the implications of loan quality on an operation or process flaws on loan performance; a scalable perspective that enables us to view each engagement strategically while also taking a diagnostic approach to solving challenges at the asset-level or across an enterprise.
Multidisciplinary Environment
Our multidisciplinary teams bring expertise across a wide range of financial services disciplines. Our collaborative and diverse teams help us identify and apply the most effective solutions, expertise, data, and technology for your unique needs.
Nimble and Process-Driven
We are organizationally nimble and yet exceptionally process-oriented; a combination that enables us to provide our clients with the right amount of customization and standardization.
Commitment to Data and Tech-enablement
We are committed to maximizing data and technology resources and strengthening those resources through practical innovation to generate greater quality, efficiency, and performance.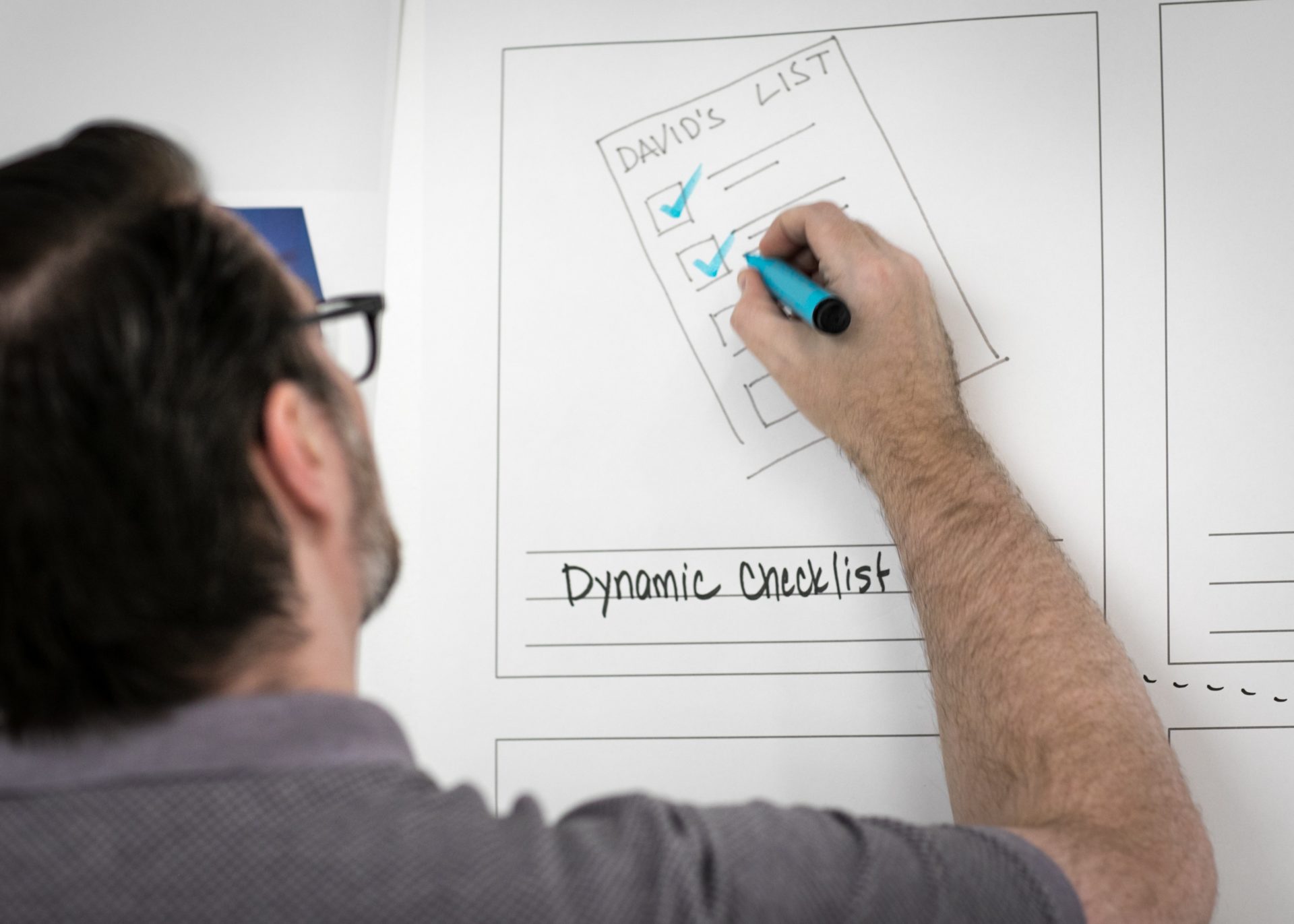 Take a Quick Peek at the Core Values that Guide Our Success.