Consulting and Advisory
RISK & COMPLIANCE
Driving Effective Risk Management
By applying a diagnostic approach, we assist mortgage industry businesses and financial institutions in assessing, developing, and implementing practical and efficient governance, risk, and compliance (GRC) programs. Our solutions support enterprise-wide risk management and help mitigate technology and system risk.
Risk Management as an Opportunity 
At Consolidated Analytics, we view effective risk and compliance as an opportunity for optimization that results in lower costs, a stable reputation, and greater efficiencies. Our risk and compliance consultants evaluate specific areas of your organization, such as technology or governance, or look at the overall risk management functions across the enterprise to ensure that best practices are in use, processes are effective, and response mechanisms are in place.
We also offer scalable, user-friendly Compliance Management System (CMS) platforms that help clients manage their CMS programs. We design, develop, and maintain CMS systems for compliance management, including audits, policies and procedures, regulatory change management and reporting, and more. Our customized compliance solutions provide actionable, transparent insights. Our solutions include the following:
Our Risk Management Solutions 
Review, assess, and evaluate current risk management processes and policies
Evaluate technology hard stops and compliance workflow functions
Evaluate team, staff, management, and oversight
Analyze departments and functions for redundancies and risk errors
Identify areas of weakness and deliver prioritized risk management recommendations
Support the implementation and optimization of recommendations
Ensure compliance from the loan level through the enterprise
Enables corrective action for a more streamlined risk management approach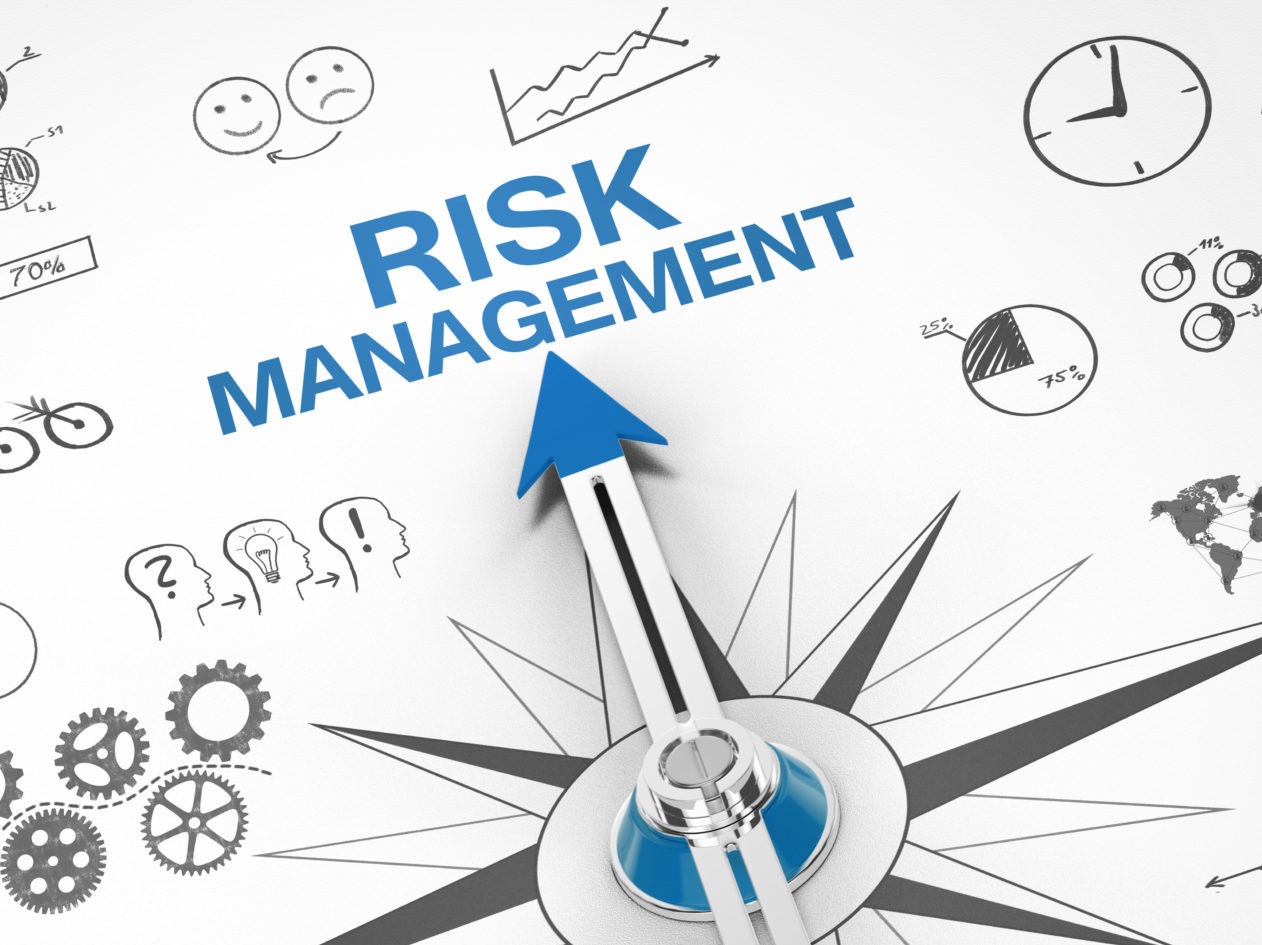 Safeguard Your Organization
Evaluate Your Risk Management Approach and Processes Today