Valuation Services & Analytics
APPRAISER VALUATIONS
Better Processes for Elevated Service
 A nationally licensed Appraisal Management Company (AMC) since 1996, Consolidated Analytics provides the mortgage industry with a streamlined and responsive appraiser valuation experience. We test, refine, and enhance our valuation processes to provide an elevated level of service every step of the way. And, by partnering with local, licensed appraisers, we meet the most rigorous standards for detail, accuracy, and quality. That's why mortgage companies trust us and its what motivates us to do more.
Manage order entry
Securely store the appraisal report for five years
Field appraiser valuation and client inquiries
Deliver final appraisal valuation report
Audit appraiser reports for data accuracy and integrity
Swiftly clarify, resolve and correct appraiser valuation issues
Ensure compliance with USPAP, state and federal appraisal independence regulations, HUD, agency, and regulatory standards
Vet appraisers for quality and compliance
Select and assign an appraiser
Negotiate fees and manage appraiser valuation payment
Monitor and score performance
Consolidated Analytics' Appraisal Solutions
Consolidated Analytics' appraiser valuation  solutions are available or both residential and commercial properties. Whether you're originating or funding FHA, conventional, or HELOC loans, or preparing for acquisition or disposition, our solutions help you achieve an accurate determination of value. All of our appraisals and appraisal review solutions are reviewed for compliance with USPAP, Federal Interagency Appraisal Guidelines and Lending Policies, GSE guidelines, Agency appraisal guidelines, and state and federal law.
Residential Appraisal
Our residential appraiser valuations are USPAP compliant and cover single-family dwellings including detached, attached and PUD; individual condominium units; individual stock cooperative units; Co-Ops; and 2-4 small income residential units.
Commercial Appraisal
We provide thorough commercial property appraisal valuations that are USPAP compliant and cover a range of commercial property types such as multifamily; mixed-use; retail; office; and other commercial properties.
Appraisal Review

When questions arise, our Chief Appraiser and a team of specialists analyze another Appraiser's report to evaluate the quality, thoroughness, and reasoning underpinning the value. Appraisal reviews are available as a desktop analysis or a field review.
Appraisal Forensic Analysis
Our forensic review is provided on high-risk assets and portfolios for repurchase defense, buy-backs, litigation defense, tax appeals, non-performance on assets or loans, or retrospective analysis to understand whether the original appraisal was incorrect or if market conditions have driven a change in value.
Orchestrating Appraisal Excellence
We invest in our people, processes, and infrastructure to ensure a higher level of operational efficiency. We focus on ensuring excellence in our appraisal management, quality control, and appraiser relations.  Our senior management and QC staff are qualified, knowledgeable, and bring years of experience and our field experts are time-tested and objectively measured on every order for their service-level performance and for the quality of their work to reduce errors in hand-off, deliver consistent, high-quality service, accelerate issue resolution, and foster responsive and transparent communications.
Our Appraisal Management Solutions offer:
Access to a robust nationwide network of appraisers
Unparalleled customer service with our accessible and responsive team
A transparent, high-touch value appeals process with direct access to the Chief Appraiser
Accelerated timelines resulting from the removal of bottlenecks in sourcing, management, review, and delivery
A well-developed infrastructure and processes for effective management of appraisal orders
A multi-step Quality Control (QC) process utilizing both automated and human review to ensure the highest quality valuation reports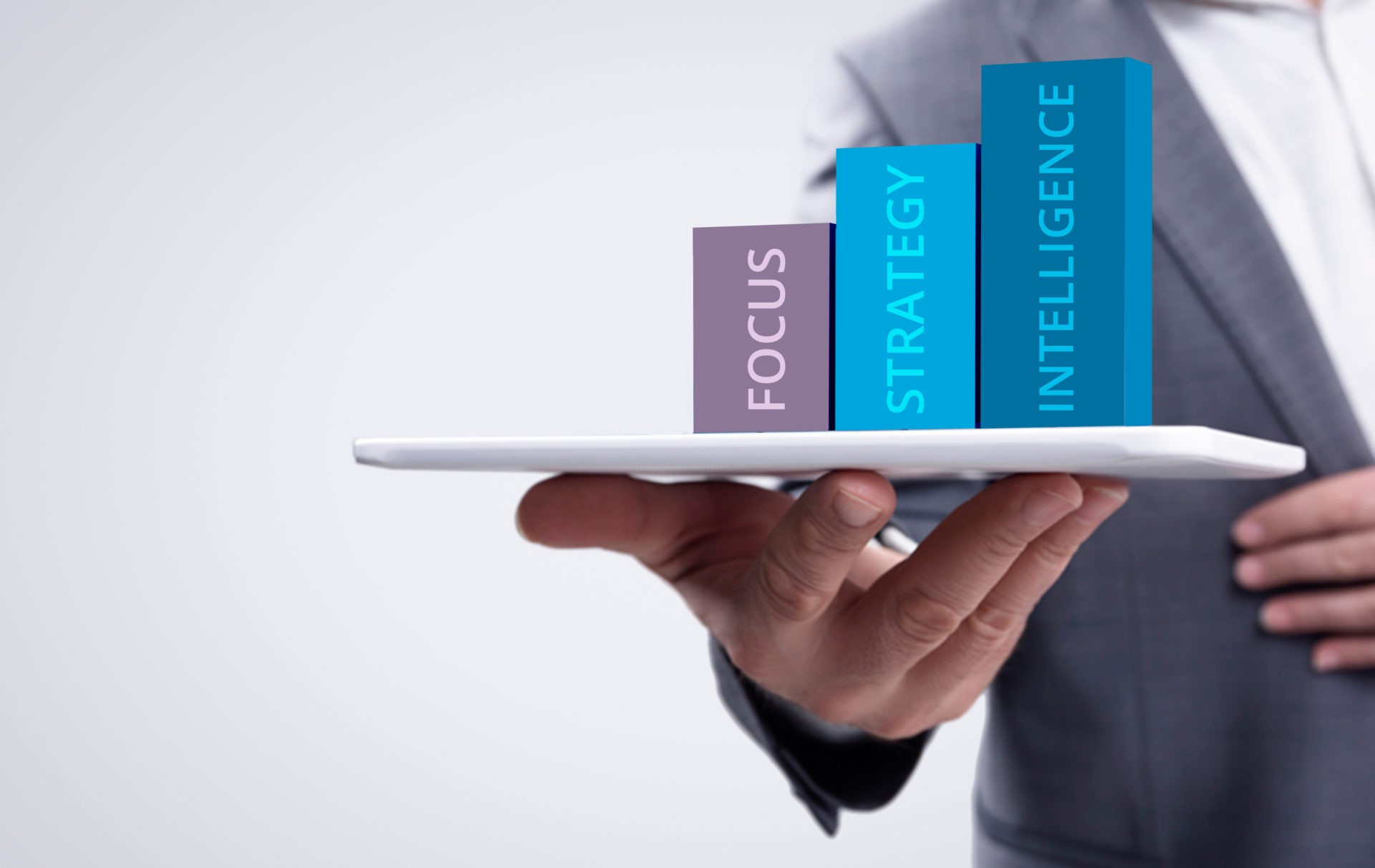 All Valuation Services & Analytics