Consulting and Advisory
LEARNING & DEVELOPMENT
Invest in Your People
Learning and development is an investment in your company culture and human capital that brings significant returns, such as employee productivity, regulatory compliance, enhanced market reputation, and competitive advantage. Are you arming your talent with the skills and capabilities required to thrive?
---
Solutions for Greater Organization Alignment
Consolidated Analytics' Learning & Development solutions are customized based on your unique organization's needs. Whether you require generalized cross-training, individual executive training, interactive, or web-based, Consolidated Analytics has you covered.
We provide industry-specific training on critical mortgage topics to enhance knowledge related to the mortgage loan life cycle or niche subjects in the origination, servicing, default management, claims, and secondary markets.
Whether you are updating processes and policies, rolling out loan workflow technology updates, upgrading operations workflow, or need company-wide soft skills training, we help your teams align with business objectives.
Careless mistakes related to compliance can often lead to financial loss or reputation risk. We design compliance training that targets local, state, and federal regulations, agency requirements, industry best practices, and rating agency recommendations.
Training Options Include: 
Benefits of Learning & Development
Across the organization, clients can achieve significant benefits, such as:
Increased productivity
Business bandwidth and capacity
Reduced overhead costs
Strategy implementation
Employee retention and loyalty
Regulatory compliance
Enhanced market reputation
Competitive Advantage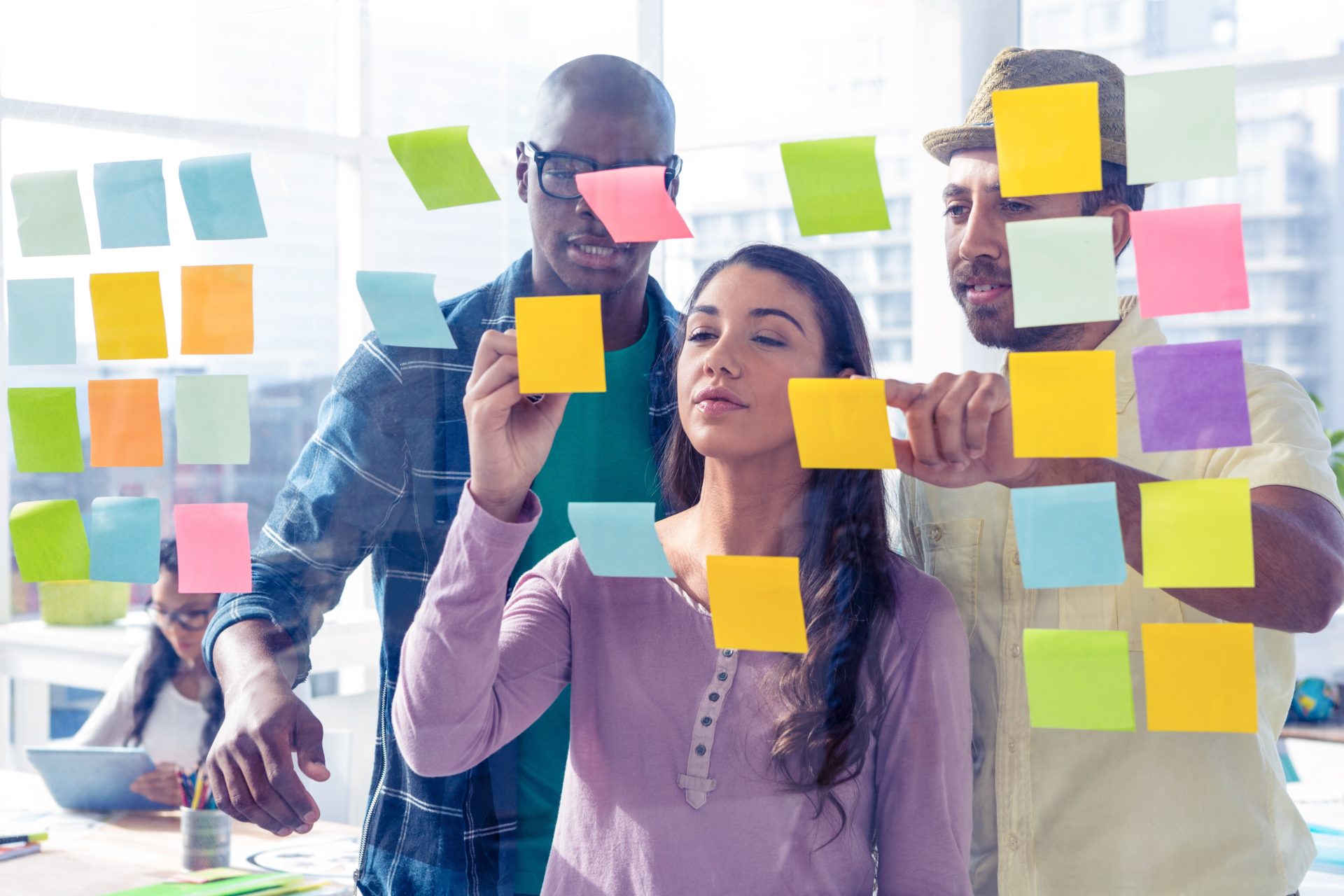 Companies with engaged employees outperform others with disengaged employees by 202% –Gallup Poll