Consulting and Advisory
DIGITAL TRANSFORMATION
Using Today's Technology to Better Serve Customers and Improve Efficiencies
In the mortgage industry, the advent of emerging technologies presents a significant opportunity to drive greater technology and service connectivity to improve operational efficiencies, position lenders and servicers for sustainable growth, and increase competitive advantage through the delivery of frictionless customer experience. We help you prepare operating models for digital transformation (DX) and identify and prioritize optimal technologies based on your unique business needs.
---
Breaking Down Transformation into Achievable Milestones
Mortgage lenders and servicers facing budget and resource constraints often have an aversion to the concept of "digital transformation," under the presumption that all transformation efforts lead to excessively high costs and never-ending projects. However, when the transformation is broken down into realistic and practical steps, it can mobilize your business forward, within budget, and within reasonable timelines.
At Consolidated Analytics, we approach digital transformation differently. We provide thorough, thoughtful, and practical analyses, roadmaps, plans, and execution details to ensure that your digital initiatives are achievable and grounded in reality.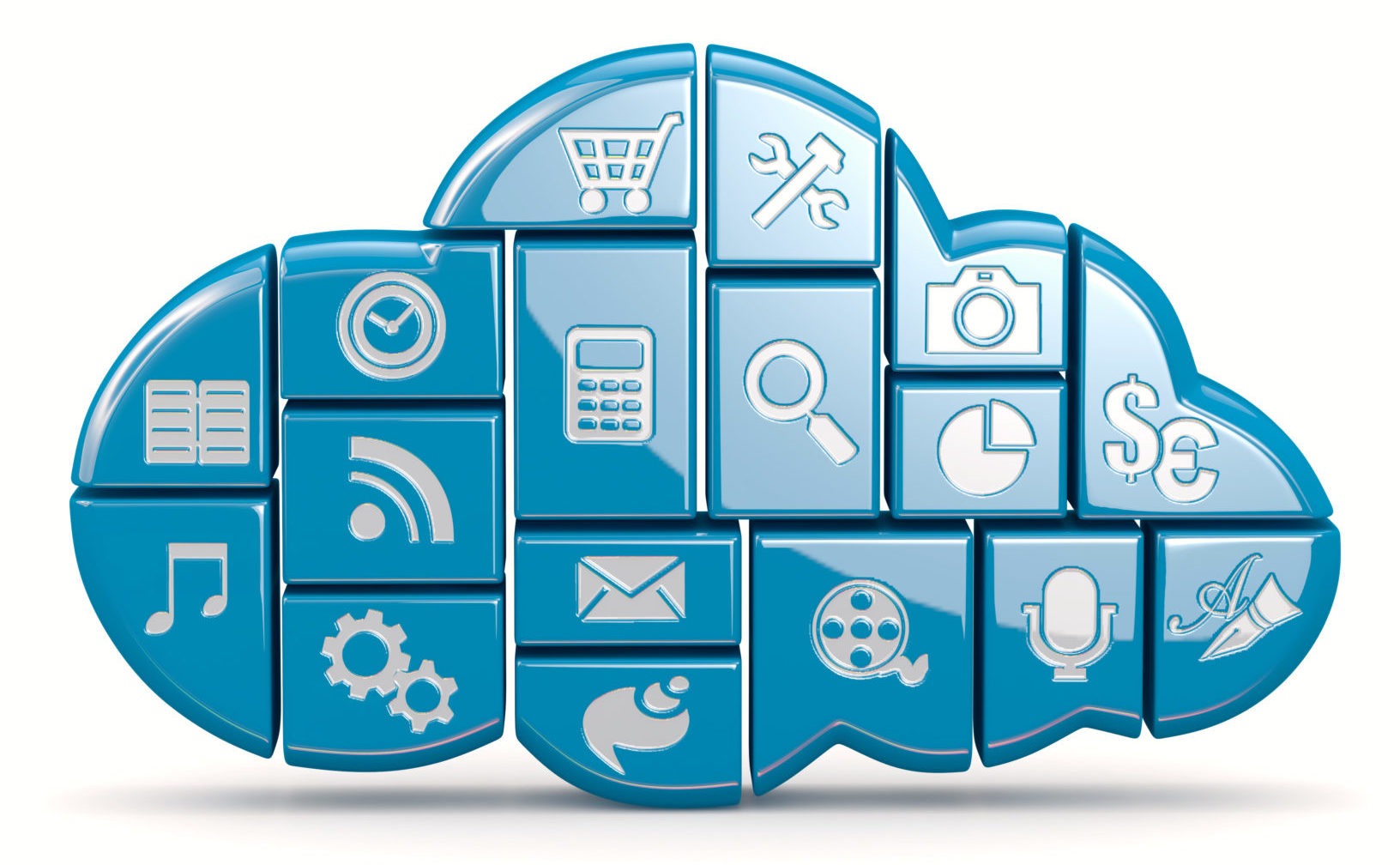 Design, Develop, and Advance Your Digital Mortgage Capabilities
Across the entire mortgage spectrum, there is a significant opportunity to leverage digital capabilities to create efficiencies across people, process, technology, and data. We evaluate your organization's technical and operational capabilities to identify both immediate and long-term opportunities.  Our digital transformation solution combines our expert operational and process solutions with system analyses, process automation road mapping, and risk and compliance to ensure that our transformation team has all the required pieces to efficiently execute.
Thorough Analyses
We conduct a thorough operational and technical analysis to identify current and future state, capabilities, existing technology solutions, capacity, operational gaps, compliance requirements, and resource skills
Realistic Roadmap
We develop a detailed process and automation roadmap that identifies areas for optimization and establishes specific projects and solutions that enable you to reach digital transformation goals, without interrupting operations
Bottom-Up Project Plan
We strategically analyze digital transformation opportunities and risks with the end objective in mind, while also delivering task-level cost analysis to prioritize recommended projects based on bottom-line impact and improvements to the customer experience
Solutions that Automate and Advance
We know that the concept of digital transformation is defined differently, depending on the digital maturity of your lending or servicing operation. We work with your stakeholders, operations and process experts, and technology teams to implement the right solutions that will advance your business forward, including: