BUSINESS PROCESS SERVICES
Helping You Stay Ahead of the Market
In a rapidly changing regulatory and technology environment, keeping your business improvement objectives at the forefront can be the difference between falling behind or moving forward. At Consolidated Analytics, we provide business process services that help respond and adapt to the changing mortgage market and prioritize business growth by delivering high-quality solutions you can rely on. Operating as an extension of your business, we incorporate superbly managed processes, expert human capital, and sophisticated systems.
 Free up teams to focus on core competencies, innovation, and business growth.
 Access proven processes, teams, infrastructure, and technology.
Scale your business to meet rapid changes in market demand with a variable cost model.
A New Level of Service
When costs are high, one solution is to outsource. Or,  you can up-source. Partner with Consolidated Analytics to increase quality, efficiency, and performance at every stage of the mortgage value chain. Consolidated Analytics' mortgage business process services (BPS) help you to:
Increase back-office efficiencies so you can focus on core business objectives
Accelerate turn times (TAT), improve pull-through rates, and enhance customer satisfaction
Capture risk and error to improve closed loan rates and reduce financial loss
Recover losses that would otherwise be overlooked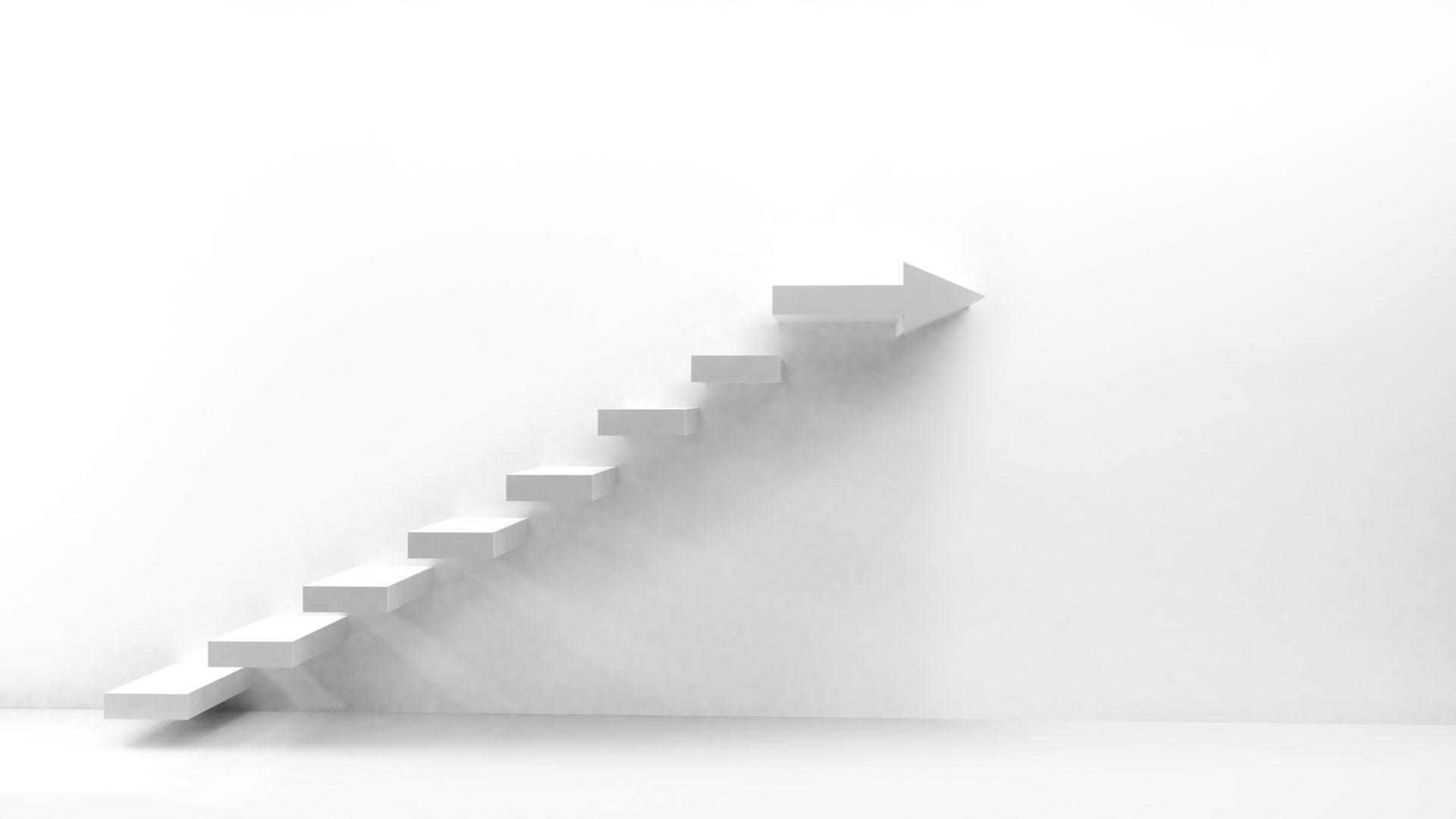 The Mortgage Industry Moves Fast.
Ensure your business is equipped to move with it. Find out what we can do for you.