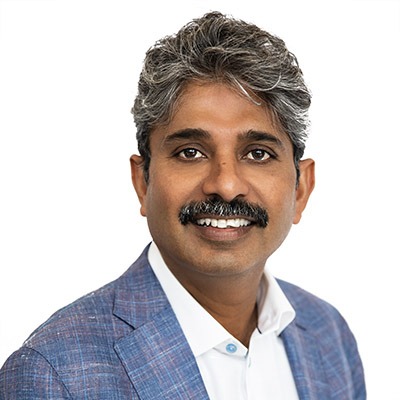 Arvin Wijay
Chief Executive Officer
Arvin Wijay is the Chief Executive Officer of Consolidated Analytics and has more than 20 years of experience in the real estate finance industry.
Arvin has built a reputation for leading growth, operations, and sales & marketing initiatives for B2B startups, turnaround, and Fortune 500 companies. His path in real estate finance began as an officer of a securities broker-dealer and a real estate brokerage firm. He subsequently joined an investment banking company where he specialized in the capitalization, acquisition, and operations of several business entities. Later, he served as CFO of a holding company that originated equity in the form of mortgage-backed securities for residential developments. Arvin has also held various executive-level positions at reputable mortgage firms; he was controller at Fremont Investment and Loan, and later EVP, Production and Strategic Management at Morgan Stanley, where he led the due diligence and acquisition of Saxon Mortgage and developed marketing, sales, and product development teams— exponentially increasing revenue.
In 2008, Arvin launched Retreat Capital Management, Inc., a residential loan servicing and advisory company providing complete fulfillment process solutions to address the escalating mortgage default crisis. An ambitious and driven entrepreneur, he developed a multi-national network of senior executives and fortified the company's intellectual capital with industry leaders in advisory services, servicing, component servicing, and loan origination. In 2011, an Indian-based Public Company acquired majority investment in Retreat, enabling him to continue the company's aggressive growth trajectory and expansion. In 2014, Arvin sold Retreat Capital Management after he grew the business from $200,000 in revenues to over $30M a year and over $5M in EBIDTA.
Arvin's leadership approach at Consolidated Analytics fosters empowerment and accountability, which enables individuals and teams to increase productivity, quality, and profits through the company's business strategy, operations, growth, and acquisitions.