One Platform. Endless Solutions.
From shifting compliance requirements and growing cost-per-loan, resource constraints, and the need for digital transformation, we know the burdens you face each day.
Whether you require asset-level analysis or enterprise-wide optimization, Consolidated Analytics has the right solutions to guide your organization to the next level. We are ambitious connectors in mortgage and financial services, bringing together asset and operations strategy, people, processes, and data so that you can move beyond the status quo to perform, thrive, and transform.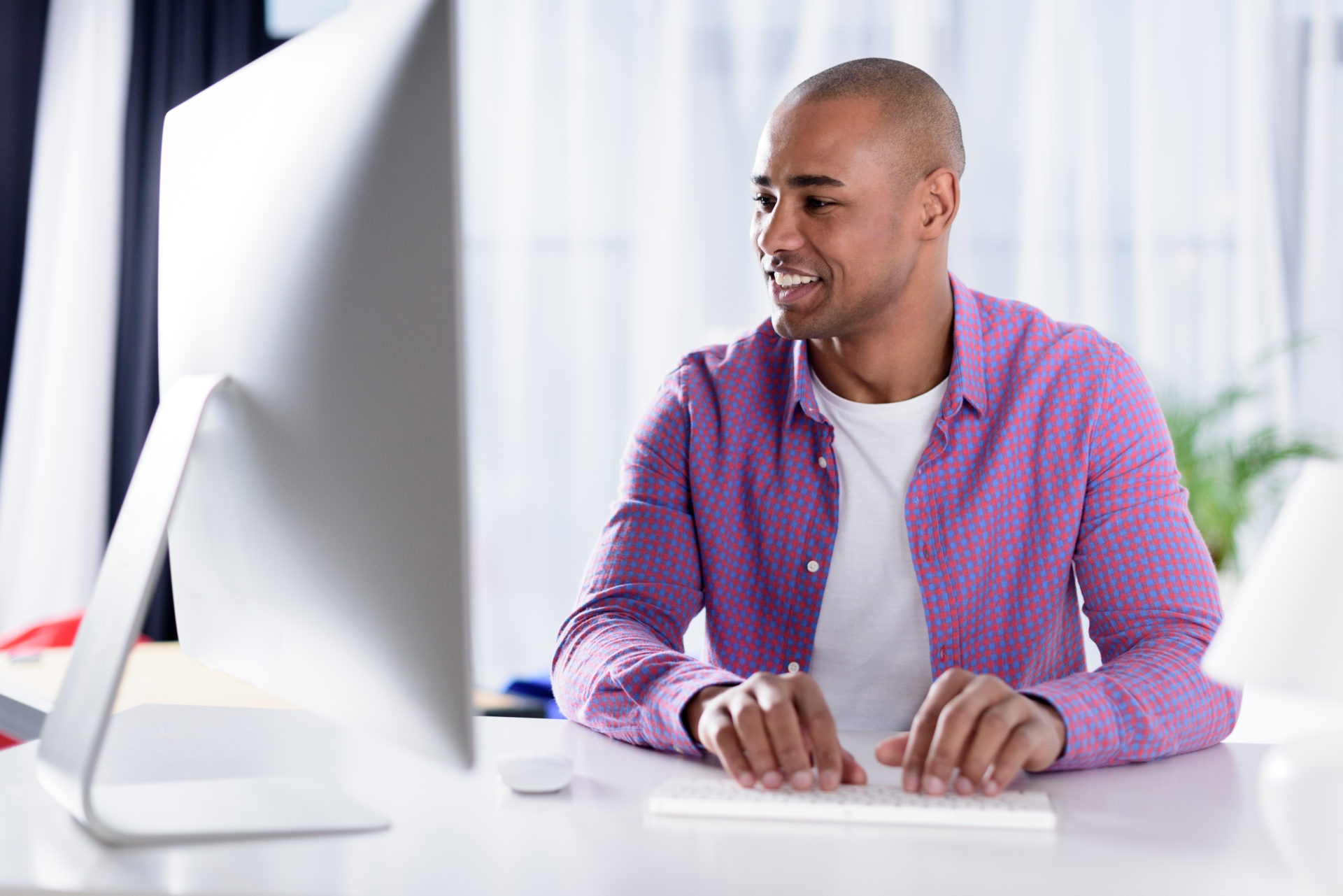 "

I love Angelina and her team! They are so quick to respond any time I reach out for help, even in the after-hours! And, I can always count on Rich Galpin, Consolidated's Chief Appraiser, to provide honest, objective feedback with each review. Consolidated Analytics are the type of partners you want to work with to get your deals done. I've never been so spoiled.