Consulting and Advisory
TECHNOLOGY 
Technology is Rapidly Evolving.
It's time to apply the right-fit technology to optimize your business. Our consultants help you identify the steps to streamline high-quality, back-office processes and deliver an intuitive customer experience. We help you reduce technology fragmentation while prioritizing loan and process compliance.
---
Solutions that Drive Excellence in Mortgage
We design solutions from the front lines to the back office to enhance mortgage originators' and servicers' performance.
Connect and Optimize 
Technology change can be complex. We blend mortgage industry system and loan workflow expertise with emerging trends, exceptional process design, project management, regulatory knowledge, and learning & development to:
Reduce fragmentation and drive connectivity across data, people, and processes
Evaluate, monitor, and minimize system and technology risk
Modernize your operations
Deliver greater visibility into loan data, people, and process performance
Increase user adoption and knowledge
Reduce costs by leveraging automation and emerging technologies
Design a practical, realistic process automation roadmap that addresses current challenges and prepares your systems for the future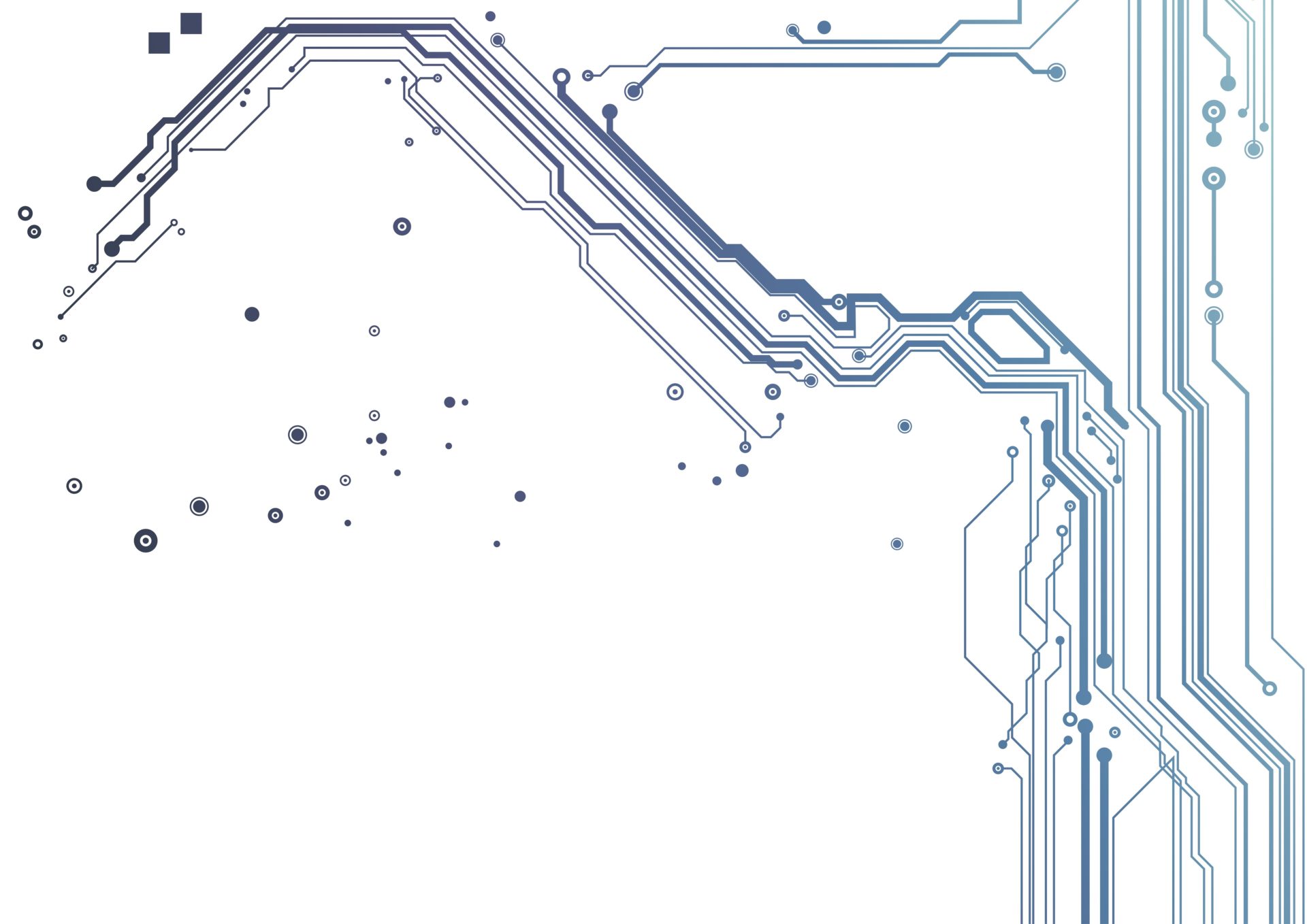 Are You Ready to Level-Up Your Business?
Reach out to our advisory and consulting team for a discussion.