Reading Time:
4
minutes
– Check out the self-assessment at the end of this blog! –
The novel coronavirus is creating a shift in mortgage industry operations and prompting many mortgage businesses to shuffle talent or add new talent to address operational challenges, meet productivity and innovation needs, and navigate through the changing dynamics.
In fact, Consolidated Analytics' Consulting & Advisory teams continue to experience an uptick in demand for our Workforce & Talent solutions and Business Process Services. Mortgage businesses are accelerating their search for experienced industry consultants, specialists, and subject matter experts and hiring across a range of areas including digital transformation, servicing, compliance, loss mitigation, and more.
Concurrently, Consolidated Analytics' pool of mortgage industry consultants is ever-growing. We are finding that the coronavirus is leading mortgage careerists to think about ways to better balance work, life, and health. And, the timing couldn't be better. As the demand for talent converges with the mortgage professional's desire for change, mortgage consulting is a viable option that serves the needs of industry businesses and mortgage industry professionals alike.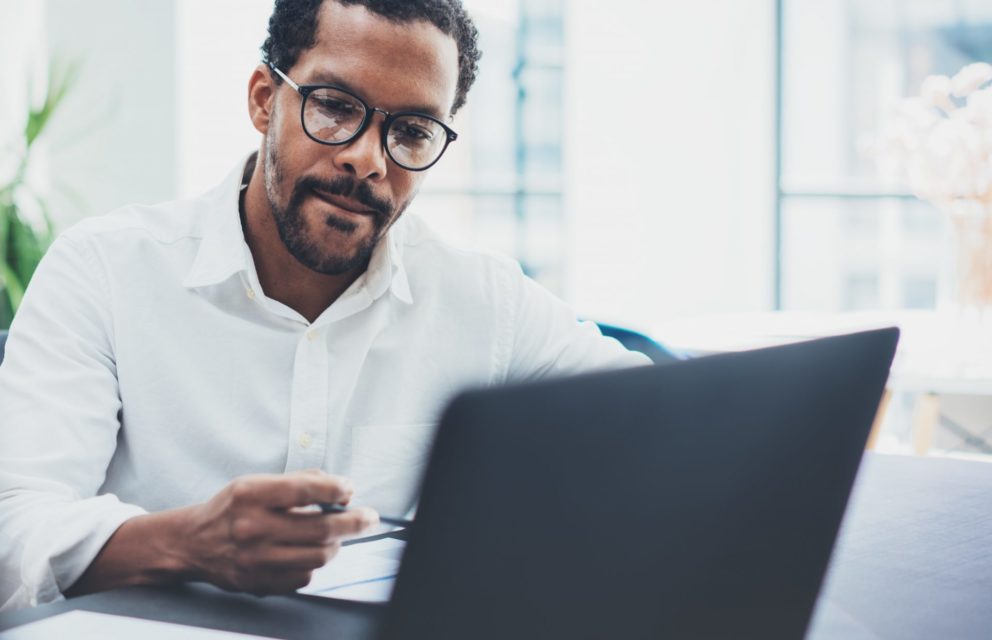 If you are a mortgage industry professional with deep knowledge and experience, you might have a future in consulting.  You might consider consulting because it allows you to:
Tailor Your Schedule to Optimize Work
Amid this pandemic, work-life balance is more important than ever, and the need for flexible, remote, or partially remote hours is increasingly desirable. Mortgage consultants may get projects that require extensive research, technical writing, or reporting which can be done around their schedule, while time-sensitive deliverables are prioritized and completed in alignment with the consulting assignment. We have found that Consolidated Analytics' mortgage consultants are exceptional at prioritizing workload to align with the client's needs, timelines, and schedule. This flexibility helps clients and consultants optimize their time and work, increasing productivity all around.
Diversify Your Skills and Experience
Many mortgage professionals tend to choose to consult as a career as it allows them to expand their experiences beyond one company or role. Consulting enables mortgage professionals to apply and test their skills across diverse projects. For example, a consultant with a compliance background may be able to apply that knowledge to mortgage system business rule development, policy and procedure development, technical writing, due diligence, risk management, and various other facets of the industry. Working with a range of clients diversifies the consultant's experience, opens the door to increased opportunities, and allows the consultant to take on projects that align with their interests and goals.
Bring the Latest Best Practices to Each New Assignment
If you've worked in the mortgage industry for some time, you already know that best practices continually evolve to meet the changing economic and market conditions, as well as customer needs. At each new engagement, mortgage consultants adapt and embrace best practices established by the client, and in many cases, consultants introduce best practices to an organization. Since a consultant works across several organizations, they can observe and implement best practices that are most beneficial while avoiding practices that did not serve previous organizations well. A consultant with a strong grasp of best practices earns the trust and respect of clients, which can lead to more opportunities or longer-term contracts.
Learn, Develop, and Add Value Each Day
When starting a new engagement, the consultant will often receive training from the client on their systems, tools, processes, and compliance controls to ensure project success and to minimize setbacks. However, consultants know that their role is to help the client remain compliant, increase productivity, and maximize technology, and will proactively invest in training and certification programs that support client needs. The combination of direct client experiences and the consultant's own commitment to learning, ensures that they add value to each engagement. Continuous learning makes a consultant more marketable, which leads to more opportunities.
Become an Effective Communicator
Consultants work with multiple clients which means they gain experience working with different backgrounds and personalities, each with varying styles of communication and management. As a result, consultants become highly effective at adjusting their communication style to ensure that they are clearly articulating concepts, challenges, and solutions with team members and stakeholders.
We often find that our technology consultants become experts at translating technical information to non-technical teams and leaders, bridging communication gaps, and keeping projects moving at a healthy pace. There is no denying that strong listening skills, effective team collaboration, and stakeholder communication strategies benefit consultants when working with the client, but also personally.
Stay Relevant by Networking
While the mortgage industry is quite large, it is also a tight community. Business leaders may change companies but often stay within the mortgage industry and rely on their network to source their next position. This holds true for consultants. Networking is an essential component of building contacts and gaining new contracts. Remaining engaged with business leaders and influencers can lead to new client referrals and returning contracts with higher rates.
It is also worth noting that networking in the mortgage industry is essential for keeping ahead of the newest trends, technology, and regulatory change. When industry shifts occur, knowledgeable connections serve as a reliable source for brainstorming. This boosts the consultant's reputation as a problem solver and an industry partner.
Accelerate Professional Growth
Given the variety of projects and companies in the mortgage industry, consultants can get a feel for the types of projects and company cultures that work best for them personally. As consultants gain those experiences, they can better map their professional growth path and select projects that will build up their experiences in specific areas of interest.
Additionally, Consolidated Analytics often sources contract-to-permanent positions, which allow the consultant to stay with one company if there is a mutual fit, or to keep contracting with other companies until they find an opportunity that better aligns with their individual values and goals.
Take the survey below or visit our consulting careers page.
Is the Timing Right to Become a Consultant?
Take the Survey to Find Out!