Reading Time:
3
minutes
For some lenders and servicers who have delayed modernization, 2020 and 2021 have become the year(s) of technology advancement. Some may point exclusively to the pandemic as the reason behind all the new technology implementations and transformations, however, based on the feedback from Consolidated Analytics' consulting and advisory clients, the story behind the uptick in digital and tech transformation is multifaceted. We've shared a few contributing factors below: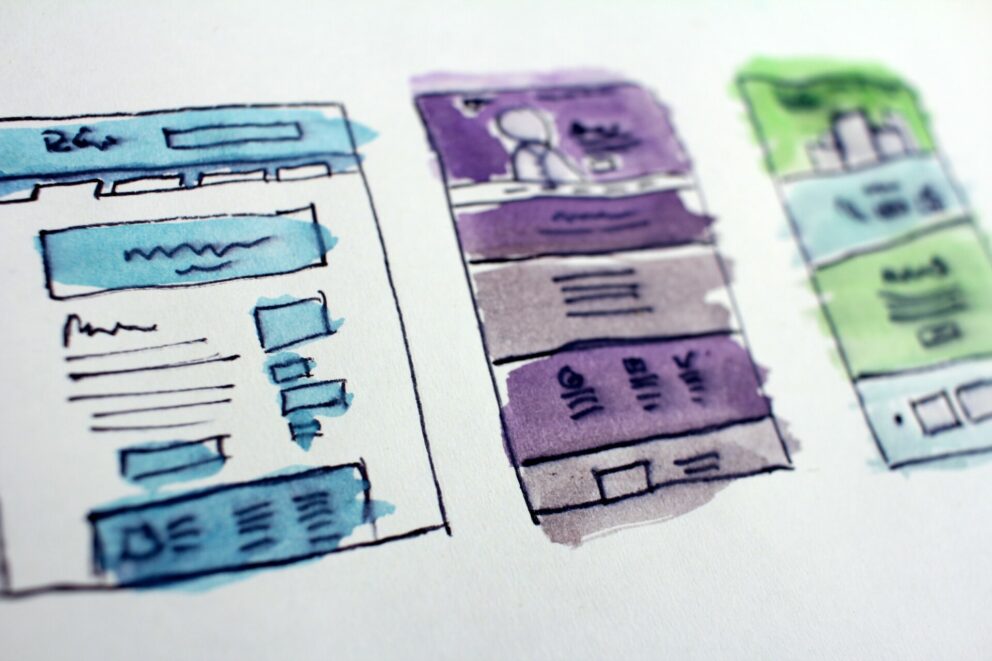 Yes, the pandemic contributed to the urgency for mortgage technology upgrades. The pandemic certainly played a key role in prompting lenders and servicers to bring their mortgage technology initiatives to the top of the business initiatives bucket list. And, based on some of our client insights, technology objectives revolved around both the customer and the employee. One of the more obvious triggers was the mass move to virtual workplaces, which highlighted opportunities for mortgage businesses to make things easier for the employee. Over the last year, our team has supported a range of technology projects focused on employee ease-of-use including back-office workflow optimization, design improvements, and better automation. According to one client, mortgage lending functionality "should be as seamless for our internal customers (our employees) as it is for our borrower customers."
The mortgage market sure helped! The pandemic corresponded to historically low-interest rates. Alongside the low cost to borrow, work-from-home capabilities enabled prospective borrowers to set aside funds that would otherwise be used on gas, dry cleaning, shopping, and restaurants. Remote work also prompted "city dwellers" to consider a move to the suburbs for a better quality of life. As a result, lender pipelines were at an all-time high in 2020. And, as their loan pipelines grew, lenders became acutely aware of the competitive advantage that seamless technology and digital engagement brought to their business. While demand for a convenient, digital mortgage experience was already high, the low-interest rates (combined with limitations around face-to-face interaction) exacerbated that need and motivated traditional "in-person" customers to embrace a secure, digital mortgage approach.
The technology "waiting game" ended. As many mortgage industry participants know, the last decade introduced a plethora of new tech, including easy-to-use cloud-based lending systems, intuitive b2c lending platforms, mobile apps, artificial intelligence (AI), Machine Learning (ML), and much more. While some "pioneer" lenders dove right in and adopted (or built) new technologies, others played "the waiting game" to see which technologies and tools showed greater longevity and sustainability. That said, over the last year, some of the more hesitant lenders and servicers had enough data, statistics, case studies, and solution clarity to justify expenses. In fact, Consolidated Analytics produced internal studies for its clients that showed investments in technology could increase revenue due to improved customer experience and reduce cost-per-loan over the near-term and long-term. For those clients, undeniable data created a tipping point that they could not afford to ignore.
Data leaks created urgency. Financial institutions and mortgage banks have always prioritized the security of personally identifiable information (PII). Still, in the last several years, data breaches and cyberattacks brought some of the most secure, sophisticated businesses to their knees. As a result, companies operating in all industries, especially highly regulated ones like financial services, are now on high alert. Whereas before there was little room for data security risks, today, there is no room. Since security upgrades often go hand-in-hand with software upgrades, IT teams now have even more fodder to add to their software project proposals.
Consolidated Analytics' consulting and advisory team is currently working on numerous mortgage tech projects such as loan origination and mortgage servicing system selection, implementation, optimization, and digital transformation. If you are a Mortgage originator, servicer, bank, or credit union ready to take the leap and advance your operation, contact us today!